We are true believers that there is not a 'one-size-fits-all' solution to process outsourcing, with solutions needing to be tailored to each individual business.
That being said our services fall into distinct areas of expertise for Recruitment Agencies and Search Firms, Direct Employers and then other business wishing to build efficiencies in process outside of their recruitment process. Click on the links below to find out more: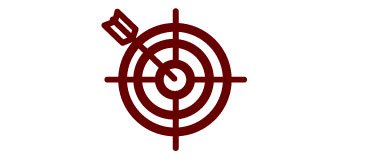 Recruitment Agencies
Arpeo's experienced process team are able to work seamlessly with your internal admin structure to deliver best-in-class solutions wherever the business needs it most.
More…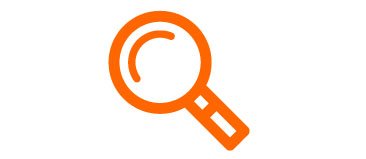 Direct Employers
Are your internal talent acquisition teams stretched to breaking point? Do you want to avoid increasing your agency spend and drive up internal hires? Arpeo can help outsource your high volume admin work to allow internal recruiters to focus on attracting and hiring top talent.
More…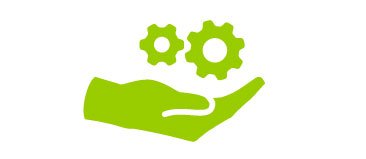 Other Services
Have a business process in need support? Would you like to know more about your competitors or see how your online business compares? Find out more about our services – or request support for bespoke project.
More…