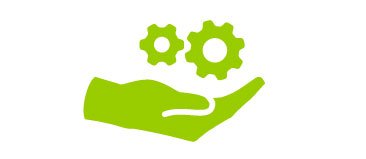 Make your business more efficient with business process outsourcing to boosting your sales strategy with competitor intelligence.
Business Process Outsourcing
We understand that there is no one-size-fits all solution when it comes to business processes. That's why we take time to understand your objectives, current processes and your bandwidth before suggesting service solutions.
As Arpeo has grown more clients for multiple sectors would like support in areas such as:
Data entry of hand-written forms into online databases / excel sheets
Content management on e-commerce sites
Contact form response management
Get in touch to find out more or request a bespoke proposal to meet your business needs.
CONTACT US FOR MORE INFORMATION
Benefits
Unique hybrid delivery

with PRINCE 2 qualified Project Manager to implement and manage all services, with delivery from offshore centres

Scalable, low risk

options that are as flexible as they need to meet changing business needs

KPI driven approach

easy to manage service

Around the clock service

with the ability to work three different shift to support internal teams or an out-of-hours service
Competitor Intelligence
Whether you are an online business, or working in a highly competitive space, the key to success is knowledge. Understanding what your competitors are up to and how your business compares can influence both sales and marketing strategies to help you get ahead of the pack.
Read our case studies from existing clients HERE >>
CONTACT US FOR MORE INFORMATION